Milestones
The best measure of a successful organization can be viewed via the relationship it holds with its customer base and other business partners. Over the years the growth of Spectra Premium Mobility Solutions has been directly related to those mutually beneficial relationships with all our Aftermarket and OEM customers, suppliers and financial partners. The presence of the Spectra Premium brand and visibility globally testifies to the strong support we have received from all our business partners throughout those years and for that we thank you all.
With ever changing technology, global supply chain initiatives and adaptation to market demands, our partnerships have allowed us the ability to remain ahead of the curve and we guarantee you all efforts will continue to be done going forward to remain …
The Premium Choice.
1989
Spectra Steel Industries is founded by opening a 25,000 ft² fuel tank manufacturing factory in Longueuil, Quebec.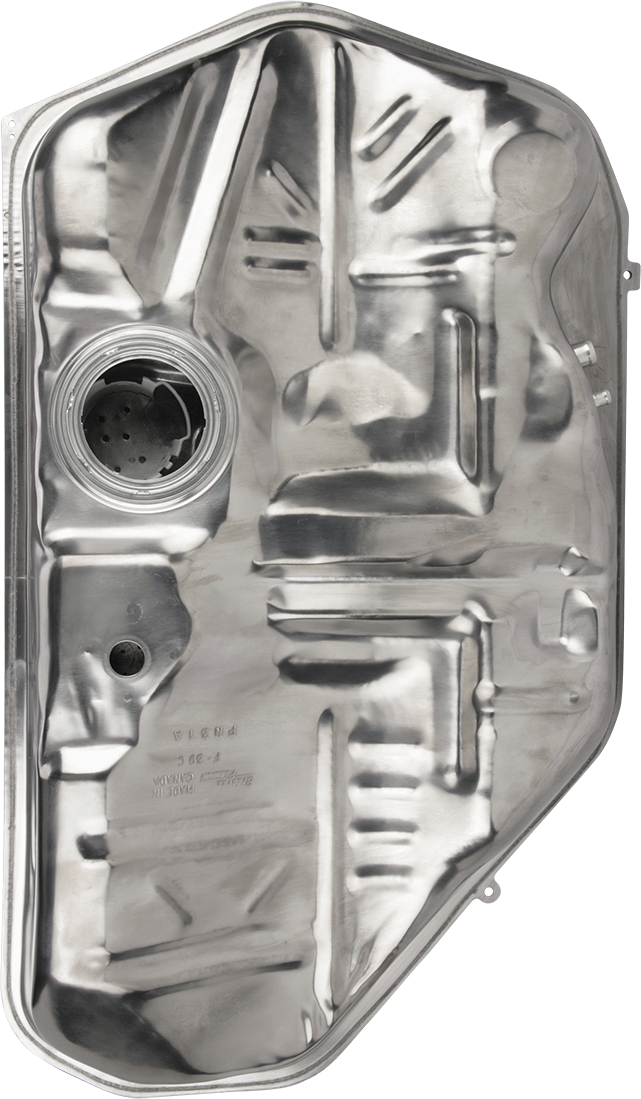 1993
Merger with Premium Automotive (Port Hawkesbury, Cape Breton) results in Spectra Premium Industries Inc.
The head office and the fuel tank factory move to a 100,000 ft² facility in Boucherville, Quebec.
1995
Acquisition of American Designers (Knightstown, IN)
Becoming the North American leader in the manufacture of replacement steel fuel tanks
Thus expanding distribution into the United States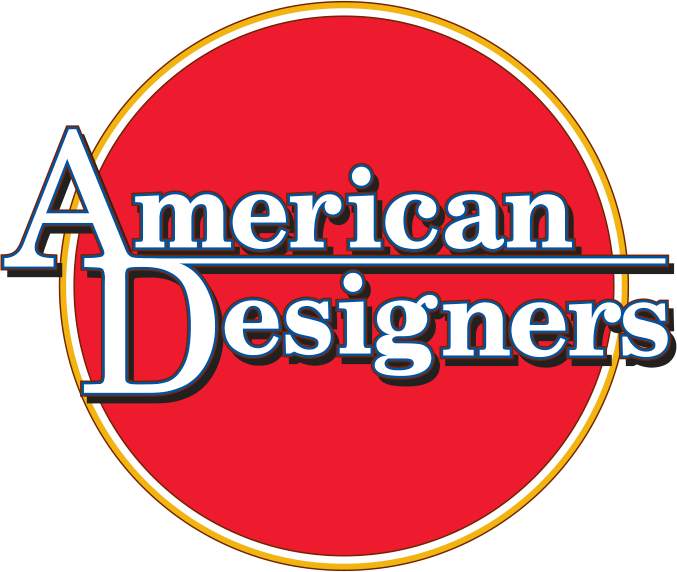 1998
Consolidation of the Canadian radiator industry through the acquisition of 7 companies:
Coulter Radiator (Windsor, Ontario)
Laniel Radiateurs (Montréal, Québec)
Rick's Gas Tank factory (Ottawa, Ontario)
Multi Réservoirs 2000 (St-Hubert, Québec)
Radiateurs Roy (Ste-Foy, Québec)
Sanka Manufacturing (Centreville, Nova Scotia)
CAREM (Debert, Nova Scotia)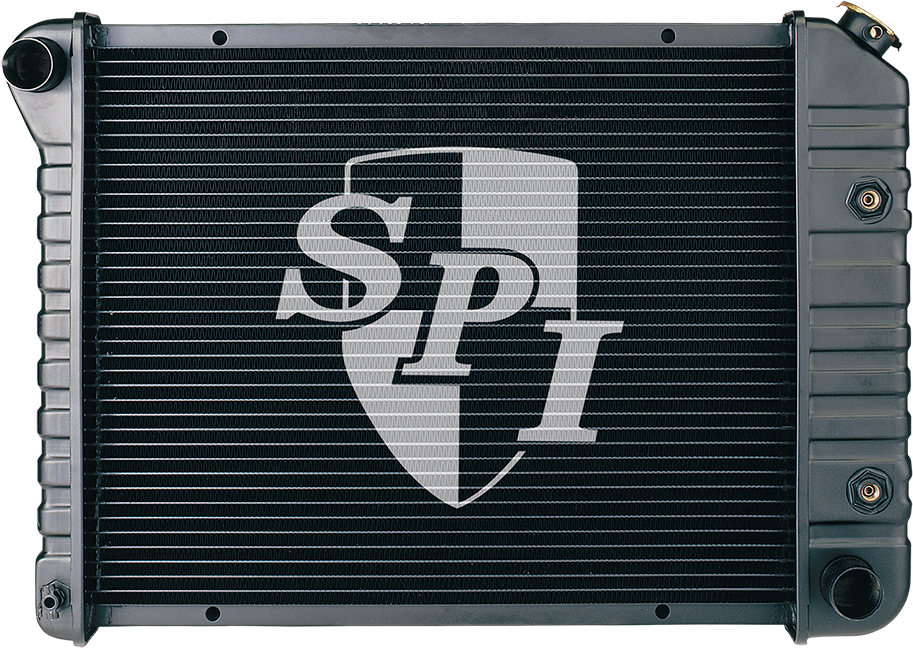 1999
Acquisition of two key U.S. distributors to increase radiator market share in the United States
Northeast Radiator (Boston)
AARS (Chicago)
PWB is acquired (Warwick, England)
Consolidates the position of world leader in the manufacture of steel replacement fuel tanks

1999
A new, 170,000 ft2 radiator factory is constructed in Laval, Quebec
2000
Two Canadian air conditioning parts manufacturers are acquired
AC Canada (Milton, Ontario)
K&L Condensers ( Brampton, Ontario)

2002
The first OEM contracts are obtained and Line 1 of the OEM fuel tanks starts up at the Boucherville factory
Pontiac GTO fuel tanks with Holden in Australia
ATV radiators for Bombardier Recreational Products
2004
Main warehouse in Boucherville is expanded, raising the total surface area of the head office to 475,000 ft²
2006
ISO/TS16949 certification for the quality system of the fuel tank factory in Boucherville
Our 47 regional distribution warehouses in the United States are sold in order to align our growth strategy with the leading American automobile parts distributors
2008
Launch of Fuel Pump Assembly Program into the aftermarket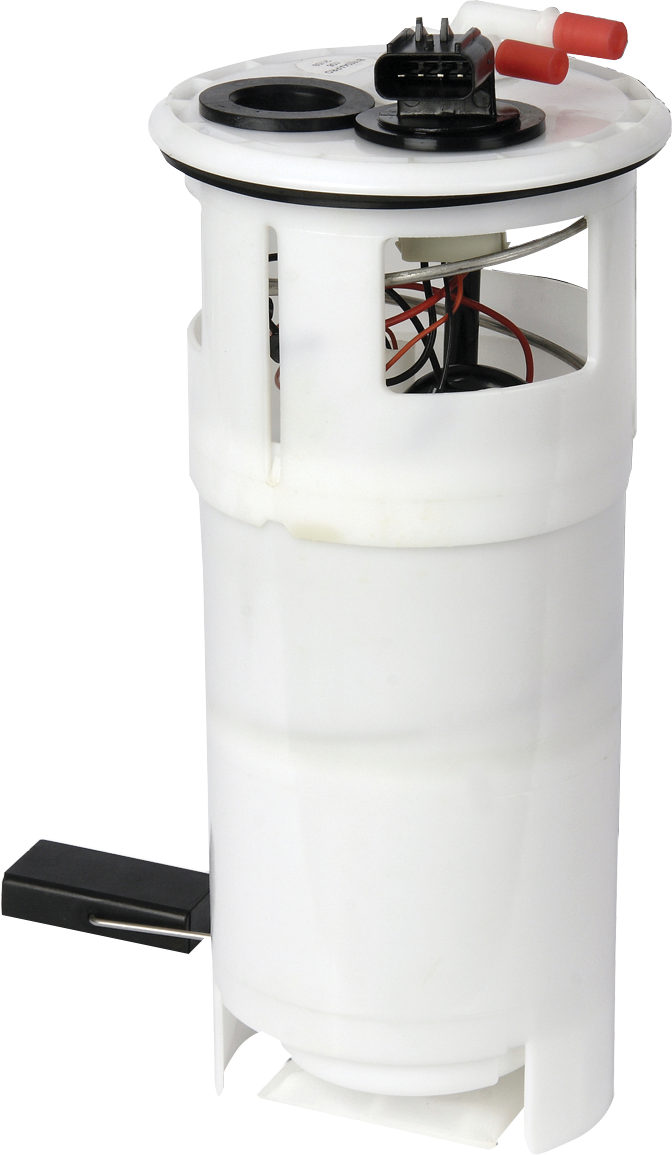 2009
Spectra Premium becomes the North American leader in the sale of replacement radiators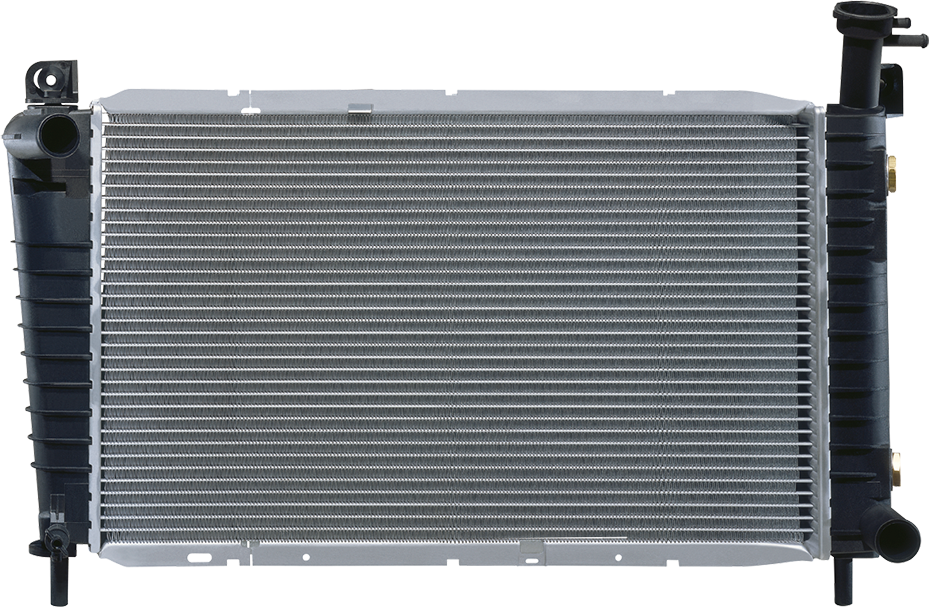 2010
The 2nd OEM line starts up with the fuel tank for the Chevrolet Volt, the first plug-in hybrid electric vehicle (PHEV)
2011
Spectra Premium receives the AAIA New Packaging Award for our redesign of the new radiator box and resealable carton. We launched our automated price shopping tool to increase efficiency to track market movement.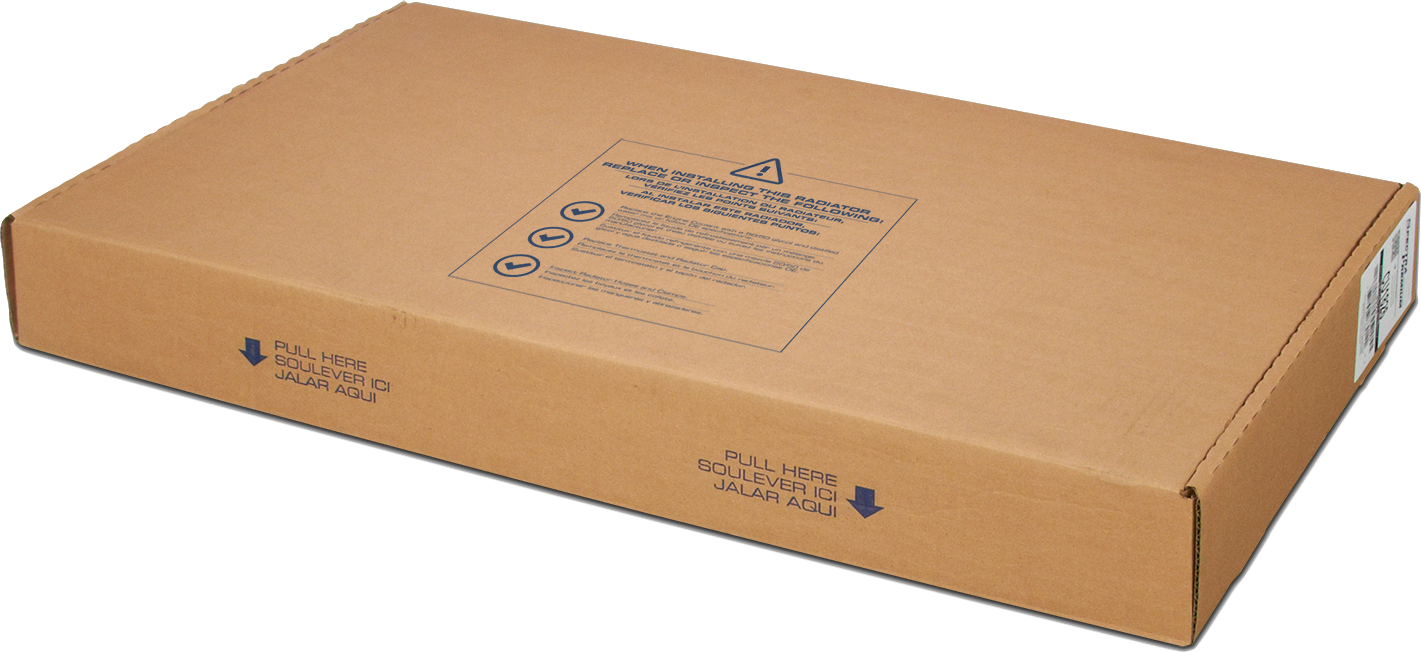 2013
Opening of a new 250,000 ft2 distribution centre in Greenfield, IN
2013
Launch of O2 Sensors, Vendor of the Year Award from AutoZone, Advance Auto Parts Vendor of the Year for application data.

2014
Acquisition of Richporter Technologies, which extends Spectra Premium product line coverage into engine management parts