Aftermarket U.S.
Since 1989, we've built our reputation by offering premium automotive passenger car, light-duty and heavy duty products with the quality you deserve and the dependability you can count on.
Leveraging our OE design, technology and manufacturing expertise, we continuously innovate and improve our award-winning line of cooling, undercar, engine management, heavy duty cooling and classic car products.
We back our unmatched product offering with expert technical support, live chat, renowned e-catalog, installation guides, and more. All with the goal of earning your business one premium part at a time
Cooling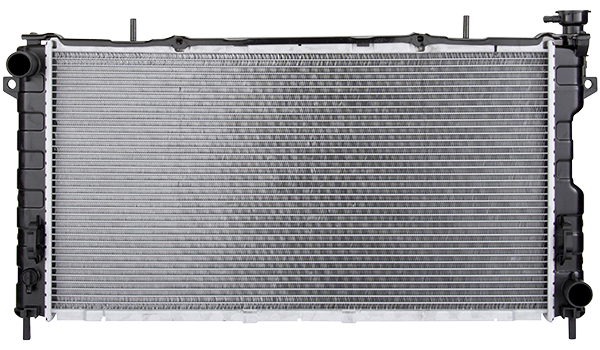 Spectra Premium manufactures exceptional aftermarket cooling system parts.
Largest North American aftermarket radiator manufacturer
Highest grade of material used in production
Performance, endurance and leak tested
Drop-in fit for easy installation
Meet or exceed OE specifications for fit, form and function
Undercar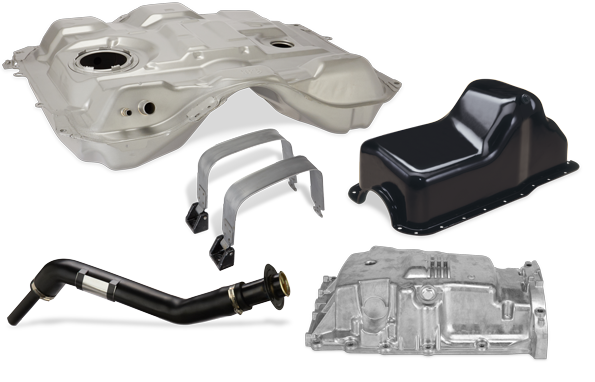 Spectra Premium provides a leading coverage of metal undercar parts that feature unique improvements for a long-lasting and reliable replacement.
Industry-leading coverage of oil pans and steel fuel tanks
Award-winning innovations to surpass the original part
Local Canadian manufacturing of core product lines since the foundation of the company
Engineering based on Tier-1 OEM expertise of fuel systems
Complete quality control and extensive testing for a safe and long-lasting undercar installation
Engine Management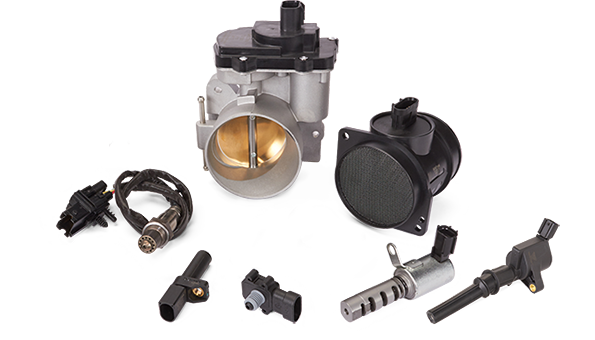 Designed and engineered to OE specifications by our Canadian engineers, Spectra Premium only produces completely new products that do not require any core charges.
100% new parts, no core charges
Leading industry coverage
Complete assemblies or all accessories included for easier installation
Designed and engineered to OE specifications by our Canadian engineers
Thermal shock testing
Heavy Duty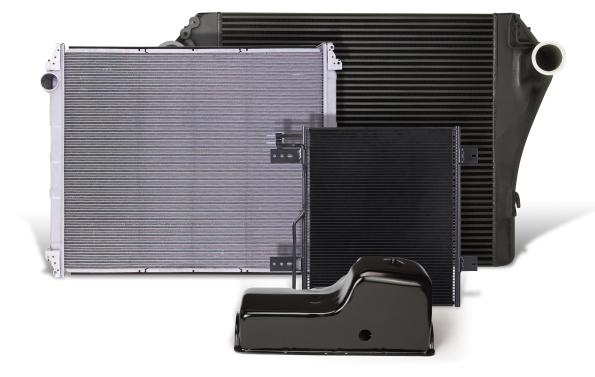 Spectra Premium offers tough heavy-duty cooling products that are easy to install to keep your fleet downtime to a minimum. Based on years of experience and OEM industrial expertise, our innovative engineering and manufacturing guarantee that our wide selection of all-aluminum heavy-duty radiators, charge air coolers, intercoolers and heavy-duty condensers are built to last.
Canadian manufacturing using the highest grade aluminum alloy, workmanship and tooling
Innovative engineering design to improve the strength and durability of the parts
Every unit is pressure and fit-tested
Various market applications: trucks, forklifts, school buses, airport tugs, agricultural machinery and transport vehicles.
Transit-tested to shield part from damage
Classic Car Parts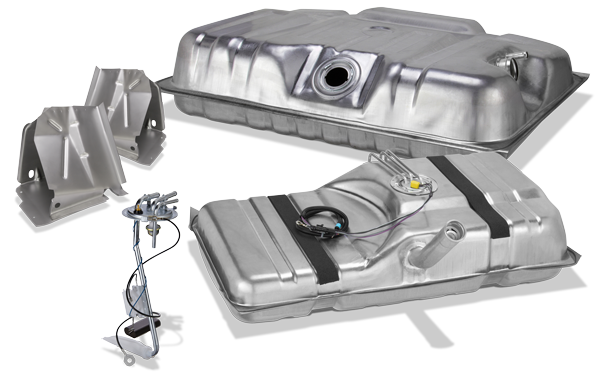 Spectra Premium offers the best aftermarket solution to restore your classic or muscle car to its former glory or upgrade it for the times.
Respects every details of the original design
Made of high quality corrosion-resistant Ni Terne steel
Extensive quality control at all levels of production
Manufactured on an exclusive production line by employees trained specifically on these products
No logo or product numbers found on the part
Visual inspection prior to packaging