Validation and Testing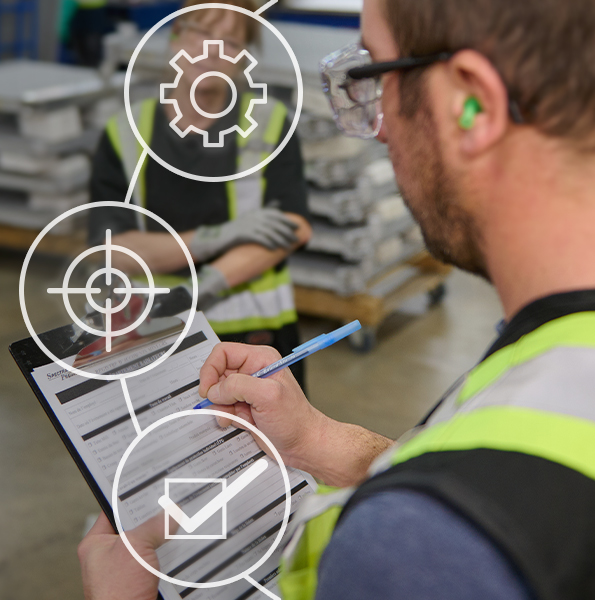 Our team has a long history of performing development and validation testing within global fuel system projects with different requirements. We have the capacity to validate a complete Fuel Tank design according to OEM specifications.
Engineers perform all development, validation, durability and component testing in fully equipped third party TS certified fuel systems test laboratories as required for Spectra Premium's TS certification. This ensures performance, quality and integrity of all fuel system test data generated by Spectra Premium.

Simulation Testing
Simulation is an integrated part of our development. Our team performs these tests according to project requirements to validate the performance of our fuel systems in real-life situations.
Structural optimization (topography/topology)
Pressure/Vacuum cycling
Shake durability
Fatigue life
Mechanical shock
Normal modes analysis
Sheet metal forming
Fuel tank filling
Static and dynamic G-loading: lateral, vertical and fore/aft
Sag analysis
Tank Shell Burst
Slosh noise