Fuel Pump Driver Module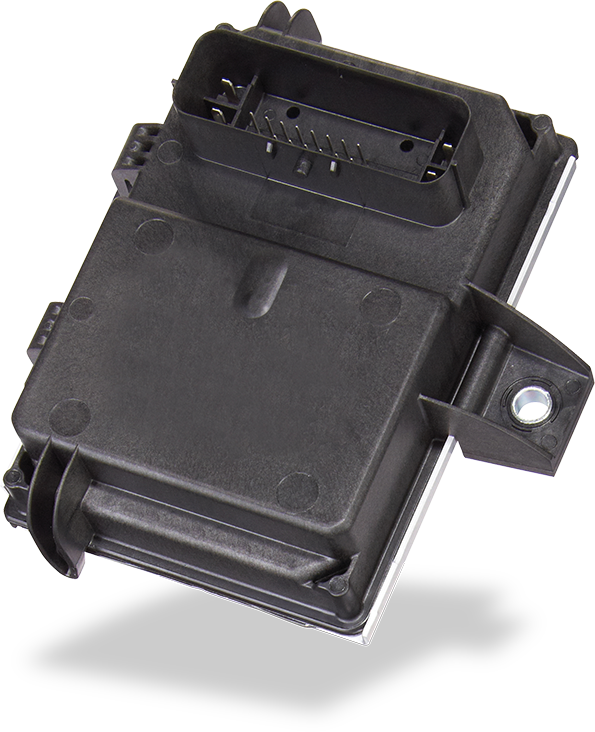 The Fuel Pump Driver Module controls the voltage delivered to a vehicle's fuel pump. By controlling the voltage, the module maintains optimal fuel pressure and fuel delivery to the engine throughout its full operating range.
Enhanced corrosion resistance
OE style connector for a plug & play installation
Transit tested with robust packaging to shield part from damage in shipping
Meet or exceed OE specifications for fit, form and function
Performance tested and validated to OE specifications
The Spectra Premium Fuel Pump Driver Module provides a reliable and accurate voltage control to ensure optimal fuel pressure

Common Failure Symptoms
No start
Rough idle
Loss of power
Hesitant acceleration
Intermittent engine performance
Common Causes of Failure
Due to its position underneath the vehicle, the driver module is sensitive to road debris and other contaminants causing the exterior shell to corrode, opening the way for damage to the electronic circuits.
Overheating and road vibrations can also cause the unit to fail.
Diagnostics and Repair