Classic Sending Unit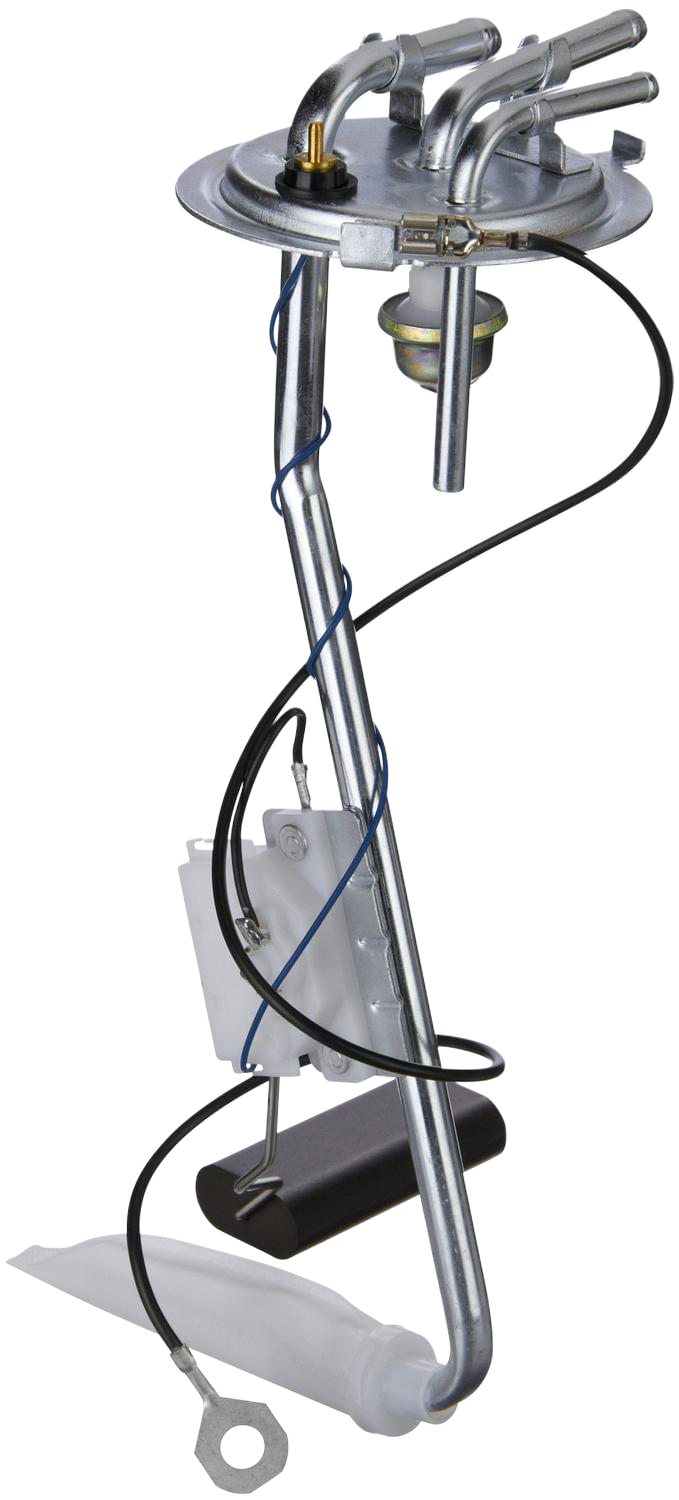 On classic vehicles, the fuel pump and fuel gauge operate separately: the mechanical fuel pump is mounted on the engine while the sending unit is left in the fuel tank. This part of the fuel delivery system relays important information about the fuel level to the fuel gauge, and as a result, to the driver.
Product comes with installation instructions, wiring harness and installation hardware where applicable
Includes strainers for smoother installation process and ensures a clean fuel system upon replacement
Precision-tested fuel level sensor ensures vehicle's fuel gauge will provide an accurate reading at any fuel level
Tested for voltage, amperage and resistance to ensure product performance and quality
Unit is designed to OE fit, form and function requirements by leveraging our OE fuel system design expertise
Our modern OEM Tier-1 fuel delivery expertise at the service of vintage vehicles.

Other Classic Products

Undercar
Classic Fuel Tank
Classic Injection Fuel Tank
Oil Pan
Body Panel
Fuel Tank Straps
Lock Ring
Engine Management
Common Failure Symptoms
Inaccurate fuel gauge readings
Stuck fuel gauge
The float arm of the sending unit within the fuel tank sends a signal about its position of the float. This indicates how much fuel is left in the tank.
A faulty sending unit will not give you the right information about the fuel level which may result in running out of fuel, or more rarely, overfilling your fuel tank.