Body Panel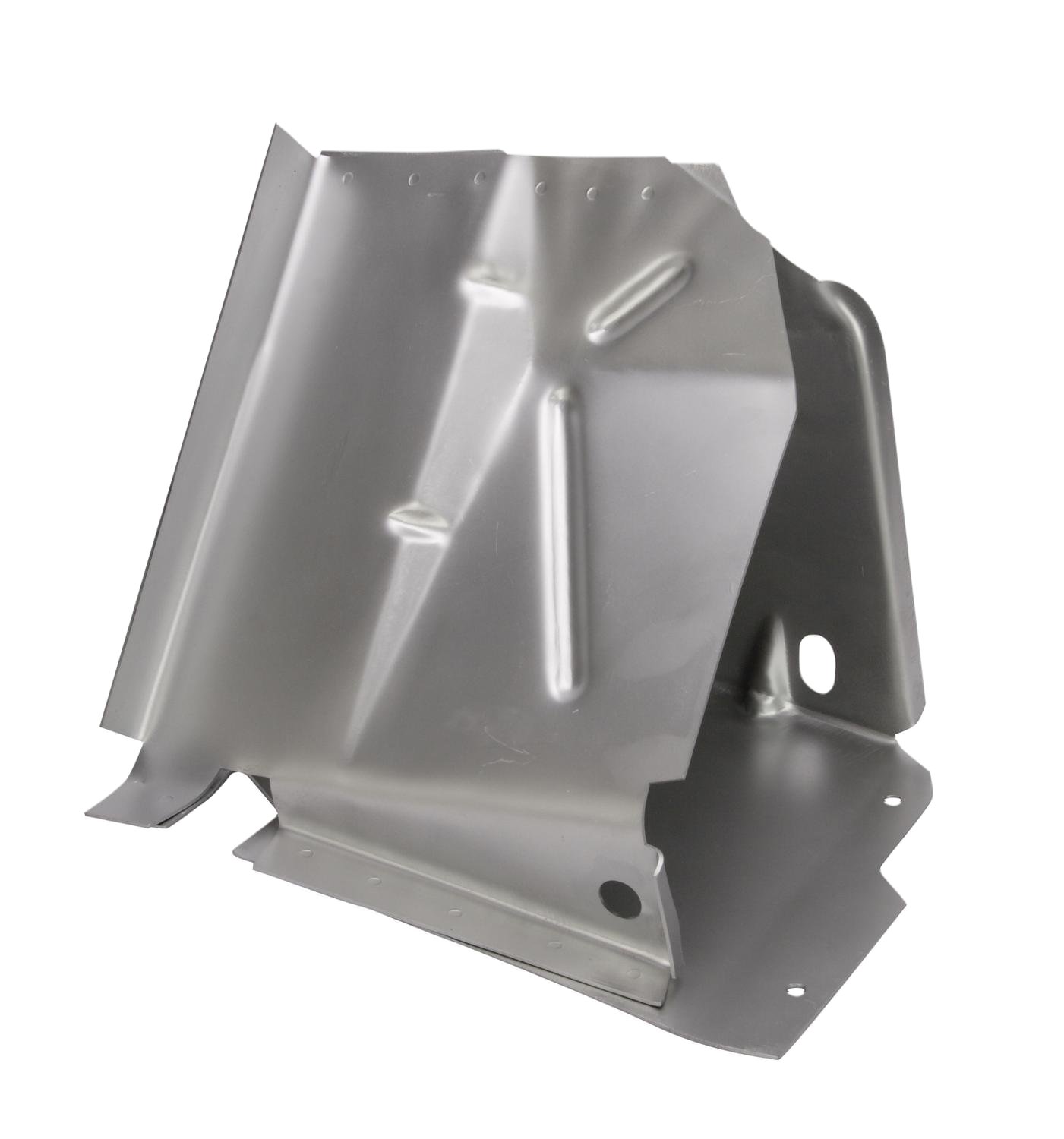 Our replacement body panels feature the same specifications and corrosion-resistant steel as when your vehicle drove its first mile on the road. Complete your restoration project with the right panels for the right vehicle.
Produced with high-gauge rust-resistant steel for maximum strength and quality
Proudly manufactured in Canada under stringent quality systems
No logo or product numbers used
Unit is designed to OE fit, form and function requirements
Our replacement body panels have been a benchmark of quality in the classic car market for over 30 years

Other Classic Products

Undercar
Classic Fuel Tank
Classic Fuel Tank Assembly
Classic Sending Unit
Oil Pan
Fuel Tank Straps
Lock Ring
Engine Management
Common Failure Symptoms
Dent or scratch from physical contact 
Corrosion and rust
Alignment with other panels
Most of the time, body panel replacement is mostly an esthetic consideration that will have little impact on the driveability of a vehicle. However, for classic and muscle cars, looks matter! When you are restoring your dream car, everything must just be perfect. For that reason, our body panels respect the same specifications as when the car rolled out of the factory decades ago.
The presence of rust and salt corrosion also represents a threat for other panels, the frame and metallic parts from contamination. Replacing a body panel now will prevent costly repairs further down the road.