Camshaft and Crankshaft Position Sensors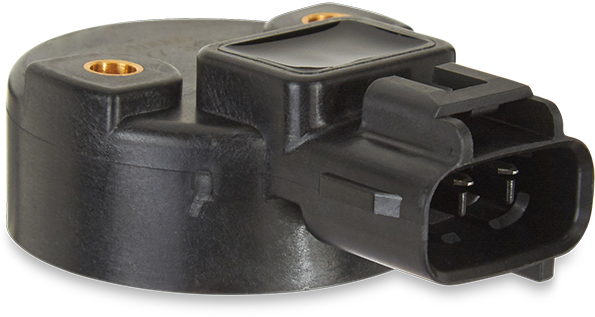 The most important sensors of any engine, the crankshaft and camshaft position sensors are integral to the functionality of the distributor and ignition timing.
The crankshaft position sensor monitors as a multifunctional sensor used to set ignition timing, detect engine RPM and relative engine speed. This sensor negates the need for manual distributor timing.The camshaft position sensor is used to determine which cylinder is firing to synchronize the fuel injector and coil firing sequence.
Precision fit connector to perfectly match the vehicle's mating harness
Leveraging our OE engineers' expertise, each unit is designed along the same requirements as its OE counterpart
Each unit is tested in its designated vehicle to ensure high quality stability and reliability
All sensors are salt spray tested to ensure the highest possible resistance to corrosion
Thermal shock testing to ensure reliability in all road conditions
Precisely manufactured based on our Canadian engineers' in-depth knowledge of the original part product
Durability tested with a long-cycle thermal shock test
Real life road tested to ensure product life longevity
Trust Spectra Premium quality for the most important sensors of any engine

Common Camshaft & Crankshat Sensor Failure Symptoms
Check engine light comes on
Engine not starting
Poor performance
Engine stalling
Increased fuel consumption
Inconsistent acceleration
Sudden drops in RPM
Common Causes of Failure
Over time, any sensor will fail either from accidents, power issues, or normal wear. Due to crankshaft or camshaft position sensor failure, an engine might cut, die while driving or refuse to start.
A faulty sensor may lead to catastrophic engine failure.