Oil Pan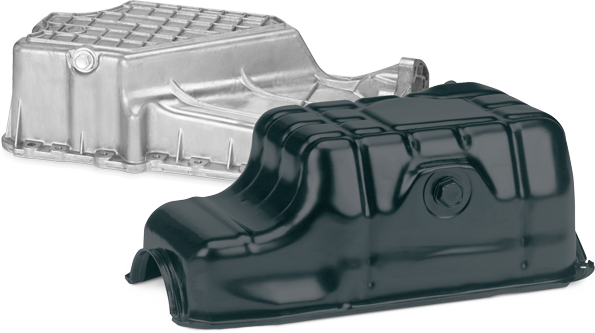 Present on all vehicles, the oil pan is part of the engine lubrication system and acts as a receptacle for the engine oil, located directly under the engine. An important feature of the oil pan is the drain plug which is utilized for oil changes.
Steel Oil Pans
Utilizes special conductive paint to dissipate static charge and prevent corrosion
Precision welded to ensure durability
Includes OE design baffle to prevent oil starvation and engine failure
Leak, road, fit, peel and salt tested to ensure performance
Aluminum Oil Pans
Manufactured with high quality aluminum
Most models feature steel inserts to prevent stripped threads caused by over-torqueing
Fit and road tested to ensure performance
Both Steel Oil Pans and Aluminum Oil Pans by Spectra Premium feature technological improvements to ensure their longevity

Tested to last 100+ oil changes
Oil Pan Steel Insert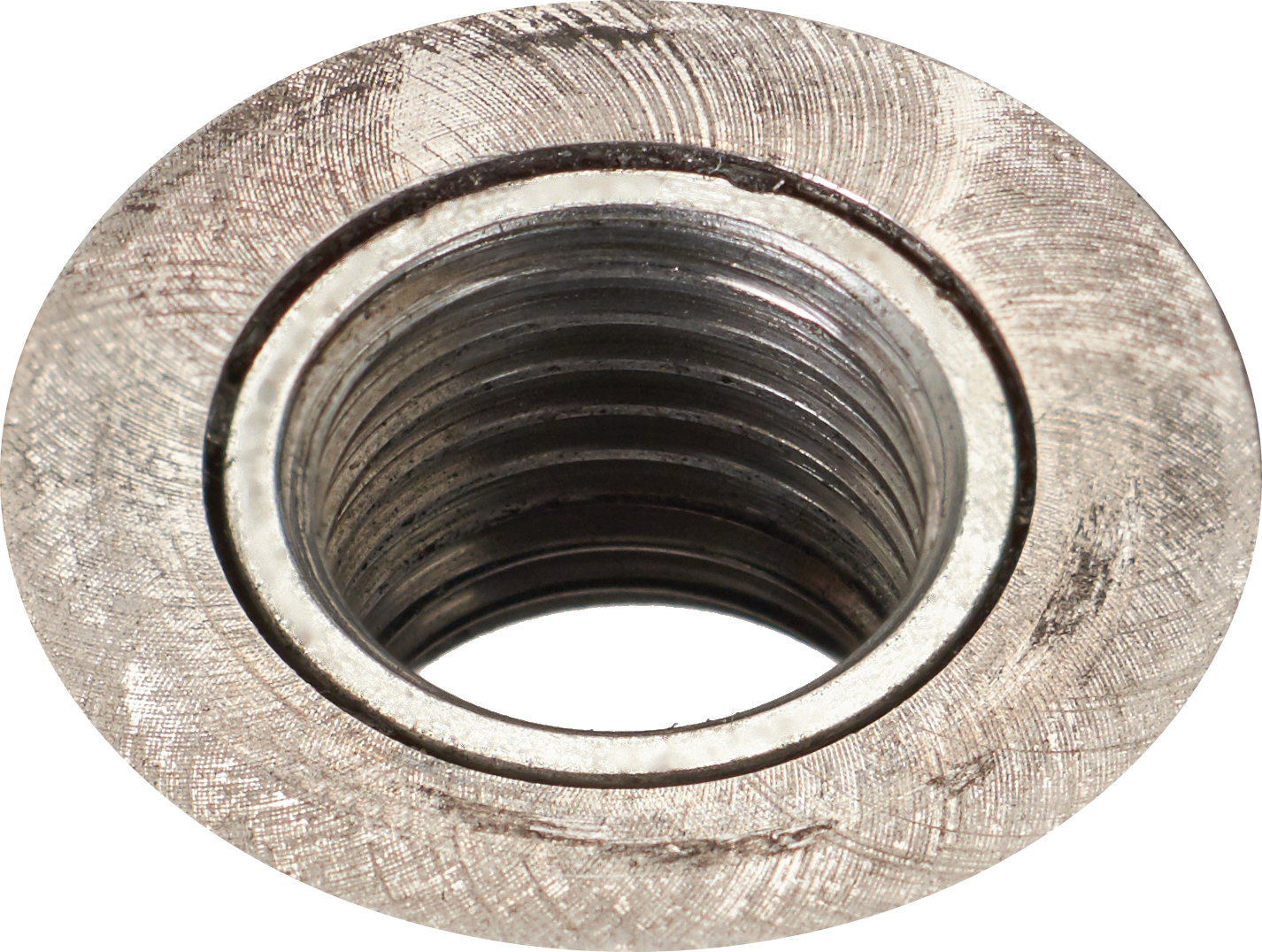 Most Spectra Premium aluminum oil pans feature a unique steel drain plug insert.
This steel insert on Aluminum Oil Pans significantly increases the life of the oil pan by providing increased durability while maintaining the OE drain plug specifications.
Common Oil Pan Failure Symptoms
Oil leaks
Loss of power
Seizing engine
Common Causes of Failure